Mulk Holdings has emerged as a major player in the building industries, with Alubond as the world's largest MCM & ACP Brand with a 25 Million sq.m production capacity across various production bases.
Completely integrated with FR A1/A2/B1 Core & Granules Production, Coil Coating, Fire Rated Bonding Adhesives & Paint Production, Mulk Holdings' subsidiaries are involved in the complete chain of activities that involve the production and manufacturing of high-quality building materials.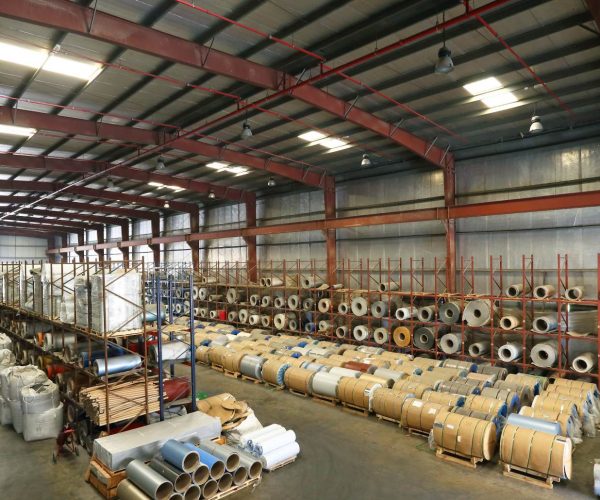 Eurocon Building Industries FZE, Sharjah, UAE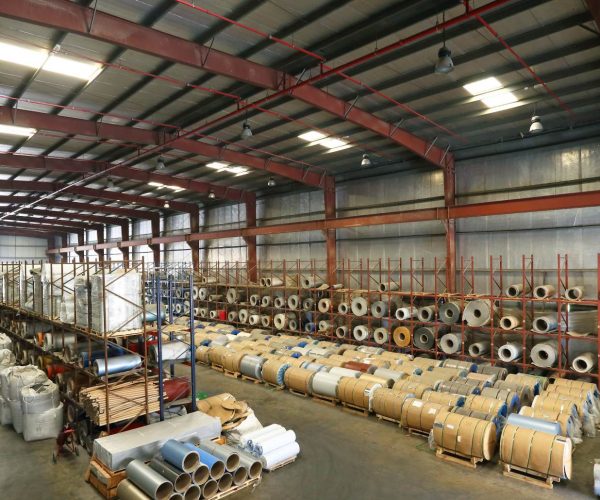 Eurocon Building Industries FZE is Alubond's Global Headquarters and the largest Alubond USA production base of Mulk Holdings. The UAE production unit has 3 production lines producing fire-rated metal composites with an annual capacity of over 10 million m2.Eurocon is also the brand owner and equity holder of the Alubond production units located in Turkey, Europe and India.
Alubond Europe, D.o.o., Serbia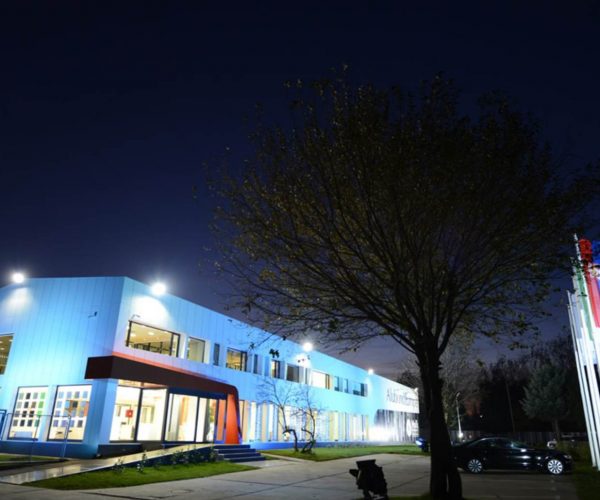 The Alubond Serbia office is the company's European headquarters launched in 2012. Established on an expansive 10 acres facility in Banatski Karlovac, Serbia, Alubond's grand opening ceremony was attended by the Vojvodinian Prime Minister of the time, Dr Bojan Pajtić.This unit has acquired certificates and licenses to export duty-free to both the European Union and Russian markets. Alubond Europe's production capacity is about 3 million square meters of fire-rated metal composite panels and over 1000 tons of LDPE granules. This operation also has branch offices in Moscow, Russia.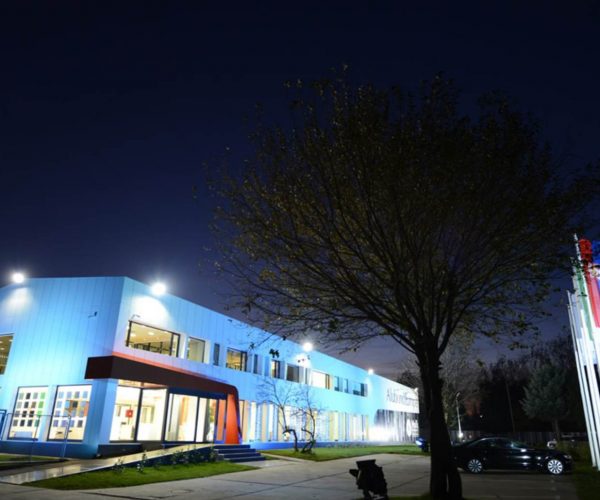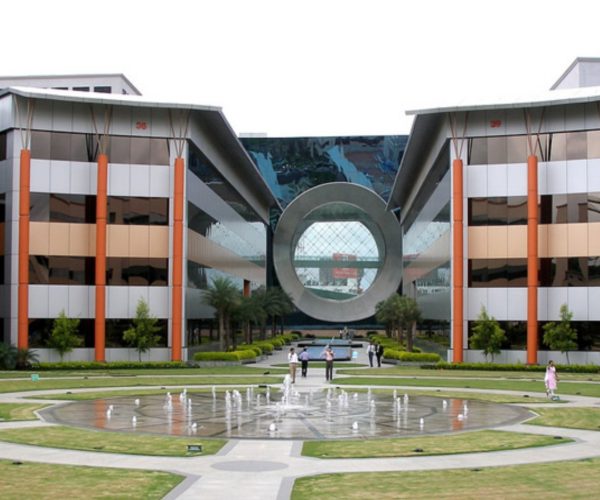 Alubond Dacs India Pvt Ltd, India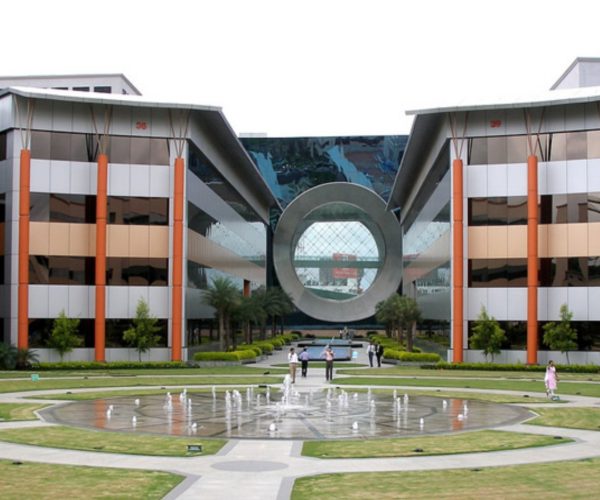 Alubond Dacs Pvt Ltd is the manufacturing base of Alubond in India. The company is located in Khopoli, Mumbai, India. This facility's production capacity of 2 million m2 will focus mainly on the Indian market. Marketing and Distribution offices in all major cities have already been established.
Alubond Africa, Nairobi, Kenya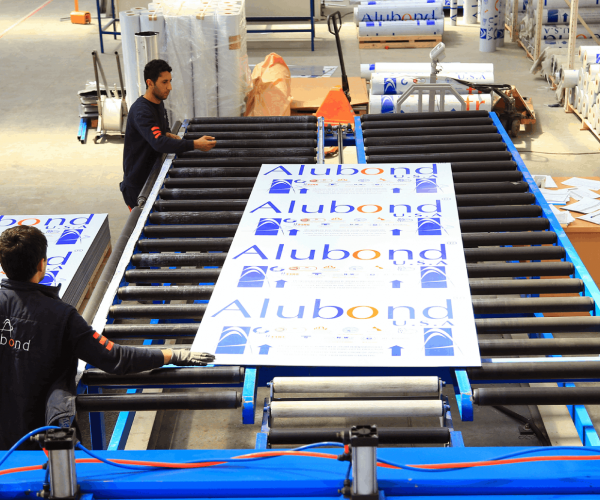 Alubond Africa is a Mulk Holdings joint venture with Suzan Group based in Nairobi, Kenya. The company is currently a marketing arm to sell the full range of Alubond-branded exterior facade and interior fit-out projects in the East African markets.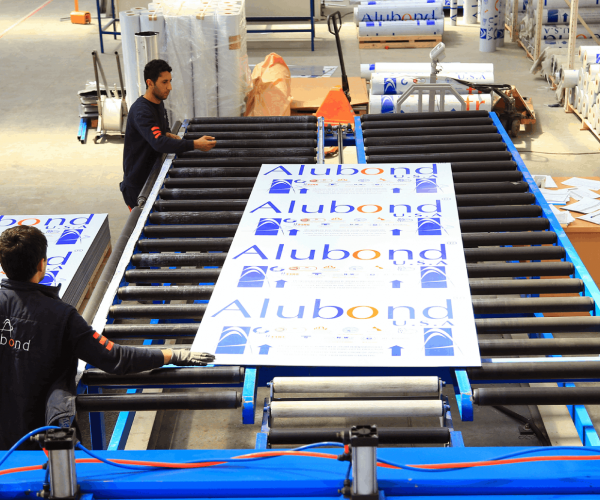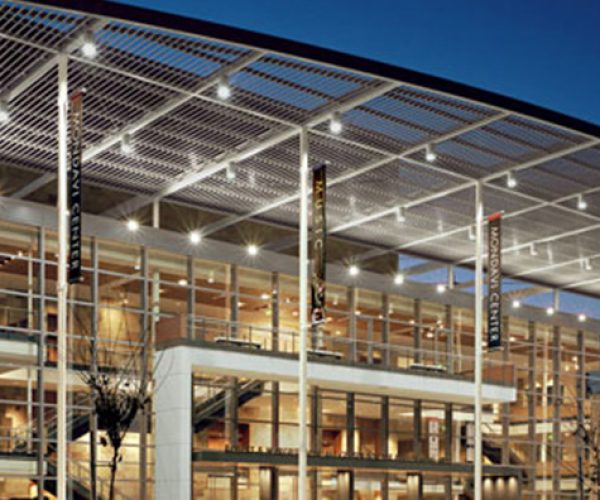 American Building Technologies Inc, USA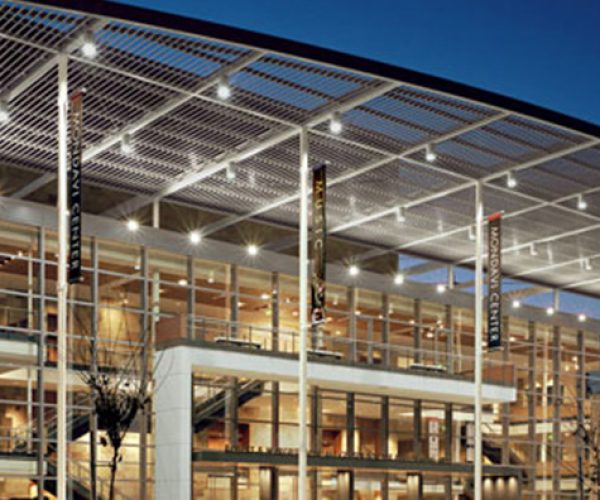 American Building Technologies Inc., is based in Rockford, Illinois, USA. The company was the brand owner of Alubond USA and was later acquired by Mulk Holdings. The brand ownership of Alubond USA globally is now transferred to Mulk Holdings' Group company, Eurocon Building Industries. ABTI Inc. remains a sales centre of Alubond for the North American and Canadian markets.
Alubond - Alupco JV, Saudi Arabia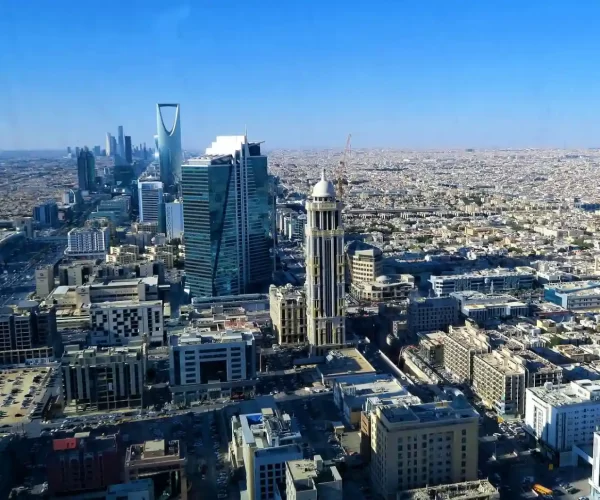 Mulk Holdings entered into a JV Agreement with Alupco, the Middle East's largest profile company to manufacture and distribute aluminium coil coatings and aluminium composite panels in Saudi Arabia.Alupco is owned by the prominent Olayan group headed by Lubna Olayan. An expansive facility of 18,000 m2 will be producing Alubond fire-rated panels and ABTI profile.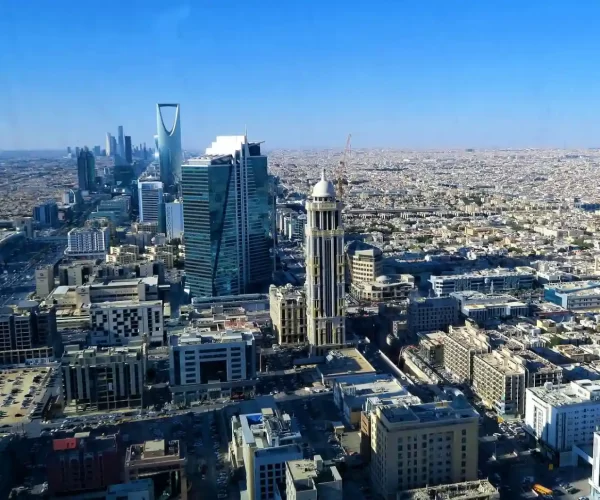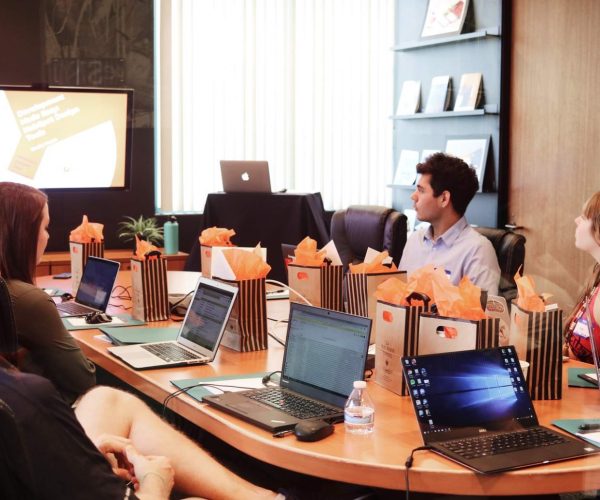 Alubond Marketing, Dubai, UAE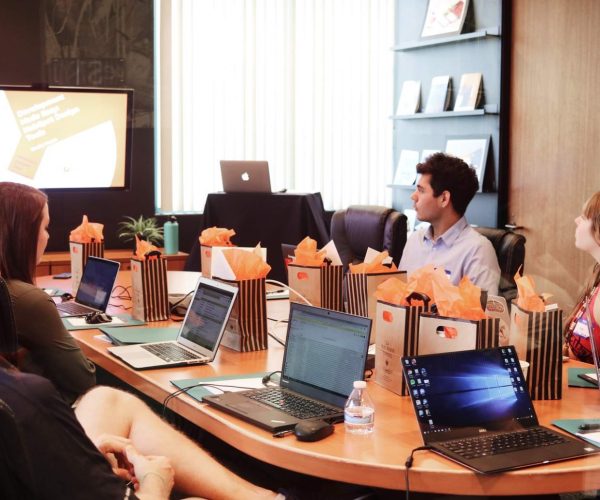 Alubond Marketing is the dedicated sales & marketing arm for the entire Mulk Holdings range of products and services like Alubond metal composites, Alubond Solid Surface, Coil Cote, decorative glass, and Alubond fit-out contracts for both local and international markets. The company is responsible for all the training, recruitment and promotional activities related to Mulk Holdings.
Alubond Solid Surface, Sharjah, UAE
Alubond Solid Surfaces is the manufacturer and fabricator of solid surface countertops. We offer premier products in the custom-designed solid surfaces industry with over 20 years of experience throughout the Middle East. At Alubond Solid Surfaces, with our state-of-art machinery and experienced and dedicated workforce, we can manipulate solid surfaces in ways others could not even contemplate, making your imagination our only limitation. The target groups for Alubond Solid Surfaces are clients looking for high-quality and unique custom designs for kitchen countertops, vanities, reception counters, wall and column cladding, countertops/tables, and partitions & elevator floors. At Alubond Solid Surfaces, we seek to distinguish ourselves by providing the most feasible flexibility and reliability in customer service.Beauty. durability & professional installation. They're all included with every countertop purchased at Alubond Solid Surfaces, along with an installed warranty of up to 10 years.
Alubond Middle East Facade Contracting, Ajman, UAE
Alubond Middle East Facade Contracting is the contracting arm to carry out exterior/interior fit-out projects. The company is backed by a strong team of engineers and skilled workers. It has a full-fledged processing centre for Aluminum, Glass, Curtain Wall and cladding as well as interior finishes of joinery, drywall ceiling, flooring and all other interior finishing trades.
Mulk International announces 'First Fire Retardant ACP Panels"
"We are proud to be the first manufacturer of A1 core in the Middle East – at our flagship industry at Hamriyah Free Zone." -Adnan Ul Mulk
The world's largest ACP brand.
Completely integrated with FR A1/A2/B1 Core & Granules Production, Coil Coating, Fire Rated Bonding Adhesives & Paint Production.
A1 Fire rated Aluminium core.
The Fire-Retardant A1 Aluminium Composite Panels are fully non-combustible and do not produce any smoke in the event of fire, offering an ideal sustainable alternative to façade cladding materials
"We have seen rapidly growing demand for Alubond U.S.A. and its fire rated panels in the European region. At the same time, we wanted to bolster our pioneering fire rated panel technology at a global scale." -Nawab Shaji Ul Mulk