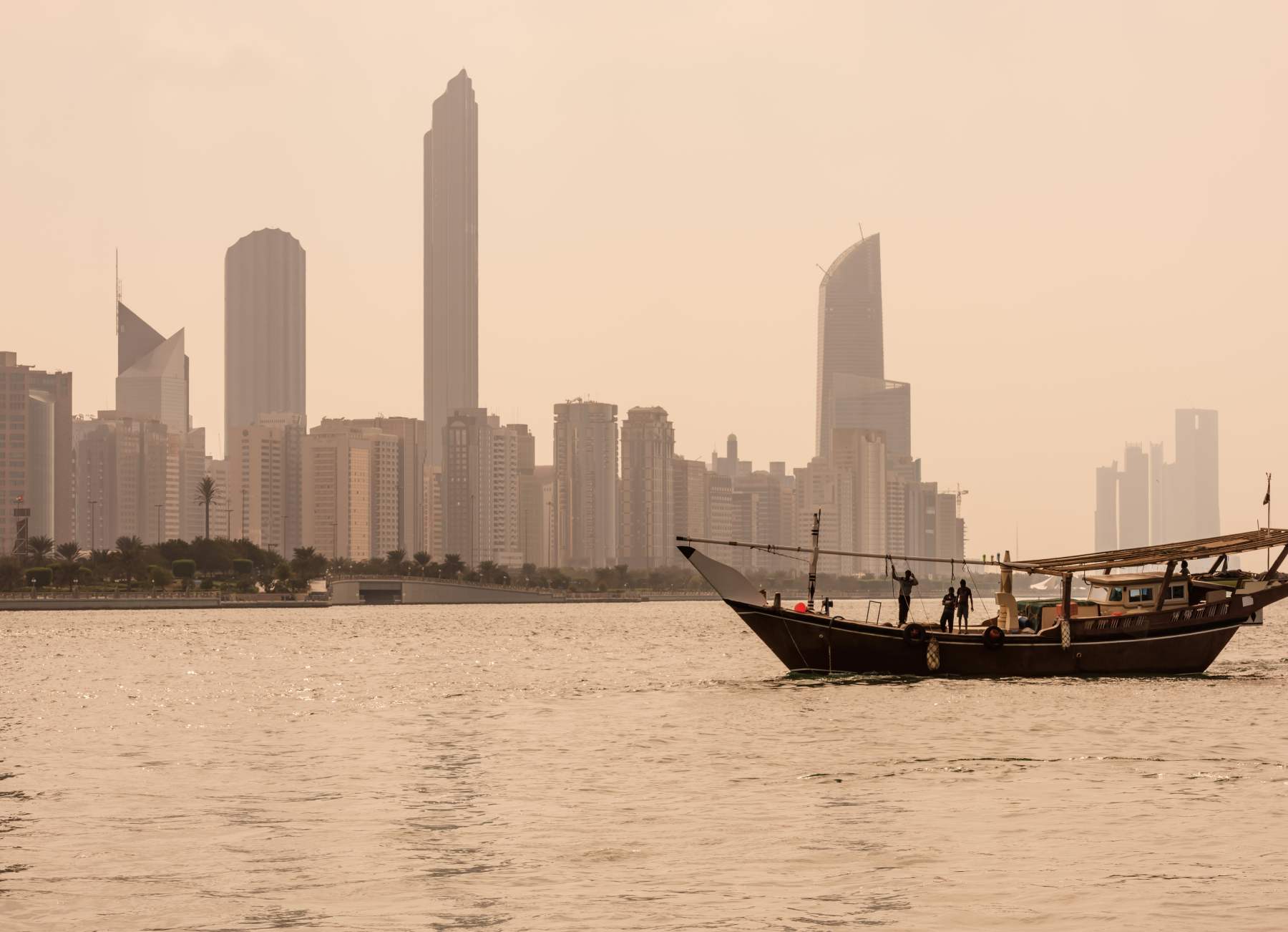 Start of the company
1982
Hassan Ali Abdullah Interior Decorations.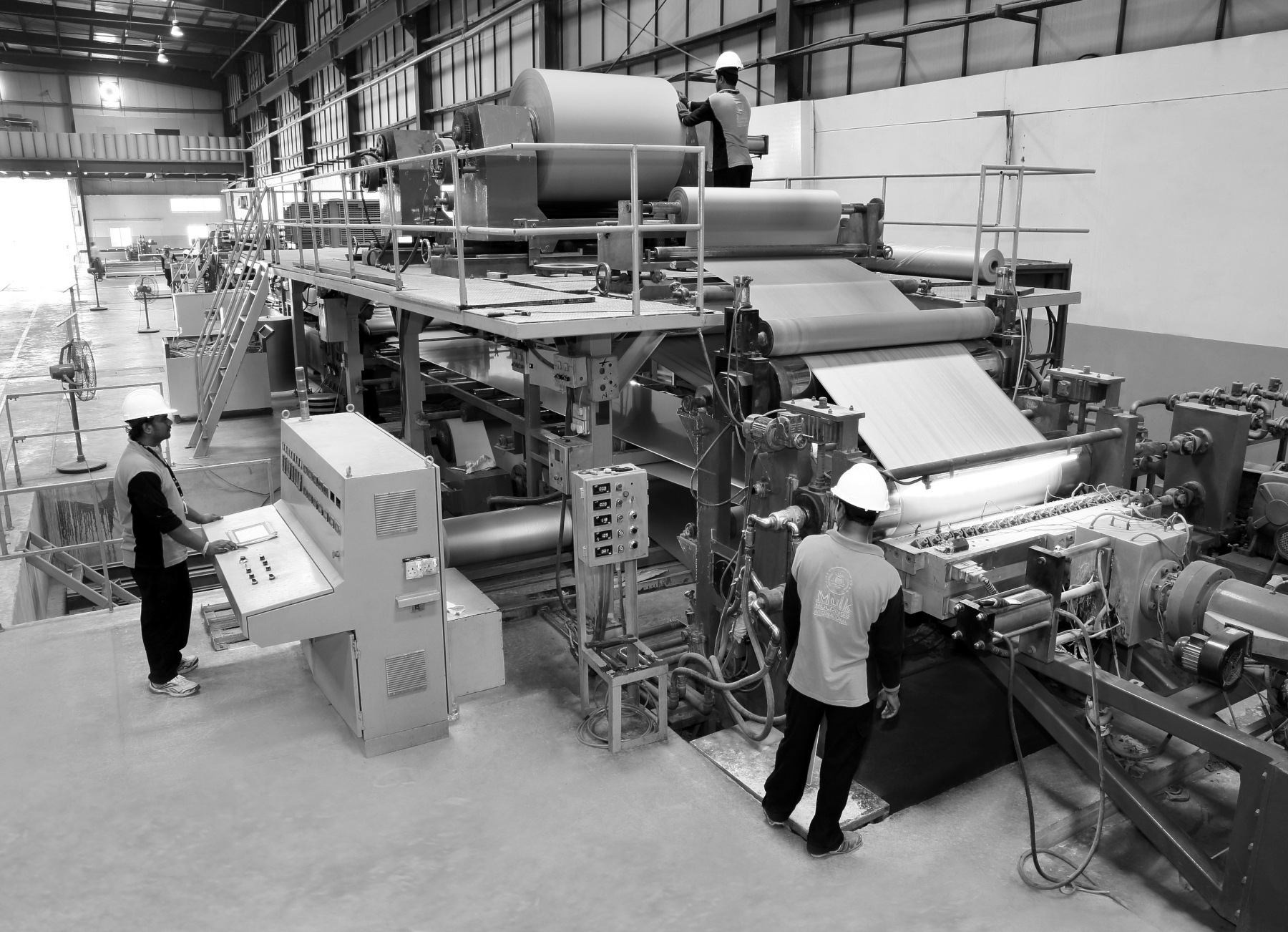 Pre-fab Building Industries
1990
Joint venture with Al Nekhreh Contracting.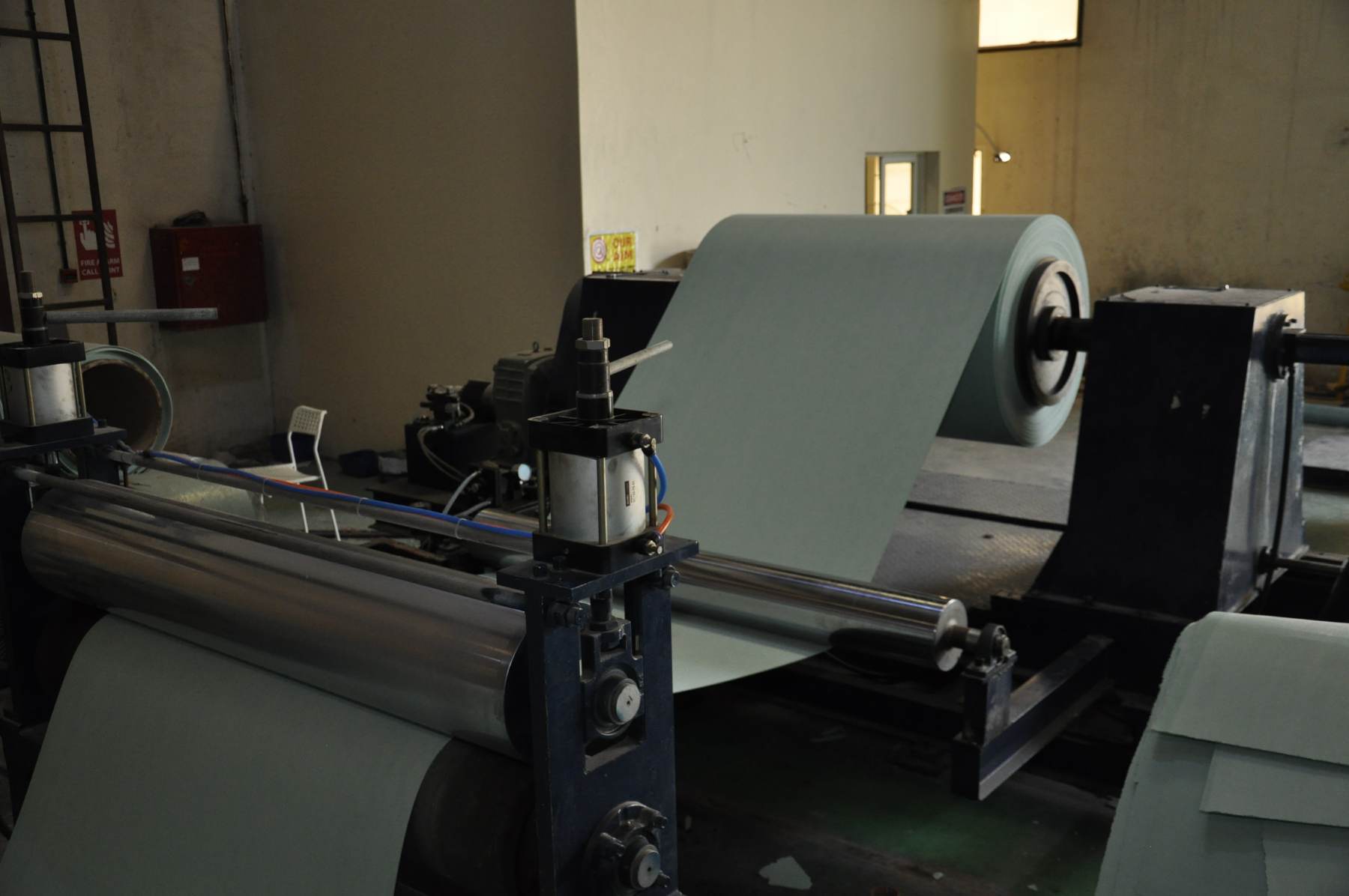 Alubond UAE
2000
Manufacturing plant set up in the Ajman Freezone with 3 production lines.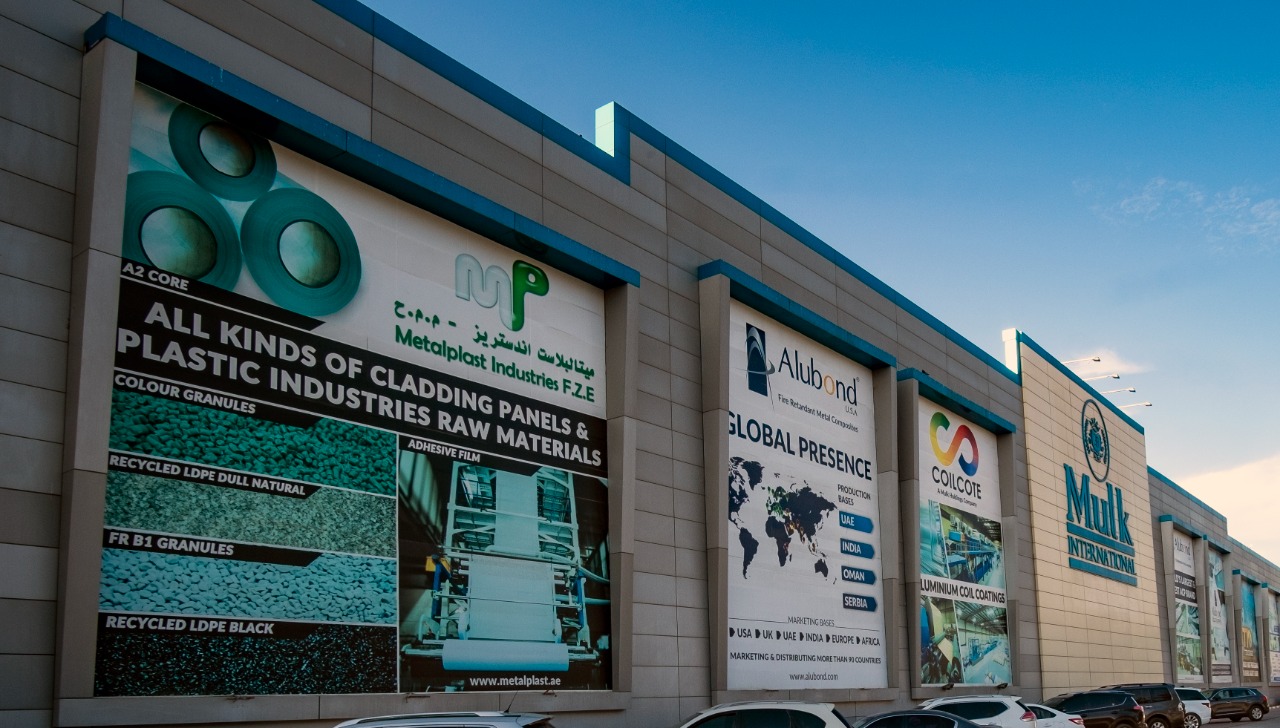 Alubond in Sharjah
2004
Moved Alubond's production unit to the Sharjah, Hamriyah Freezone. -Converted the Ajman Freezone facility into a recycling unit, called Metal Plast. -Alubond Daccs India: Manufacturing plant in India.
Alubond Europe
2005
Manufacturing plant in Serbia with a full-fledged production line and a strong workforce. Later Alubond Turkey and Alubond West Africa were established.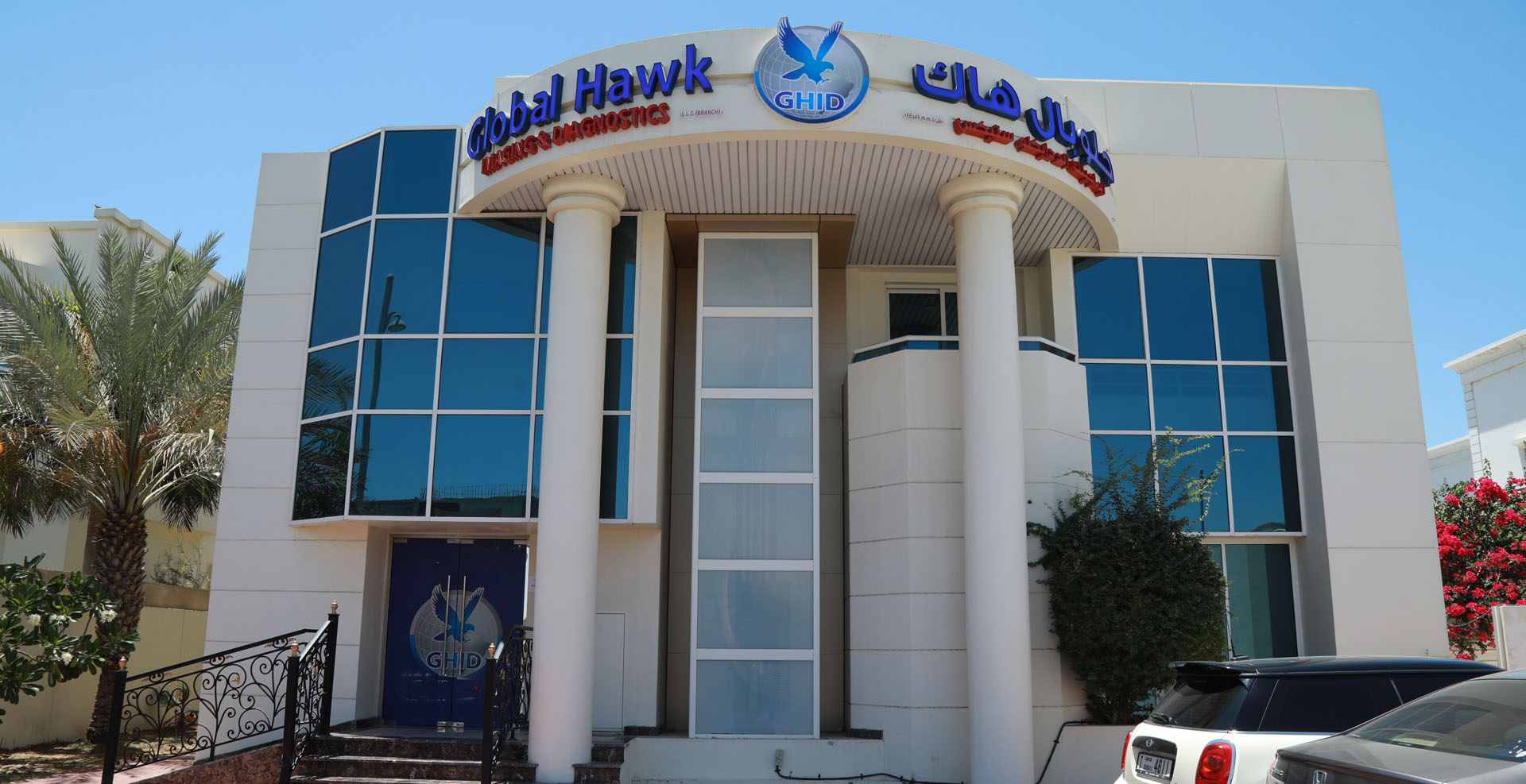 Diversification
2010
-Diversified to healthcare, launching Global Hawk Imaging and Diagnostics LLC -Mulk Physiotherapy Center, was founded by Farha Mulk. -Adnan ul Mulk, Vice Chairman of Mulk International, takes over Metal Plast to provide total solutions for raw materials across various industries.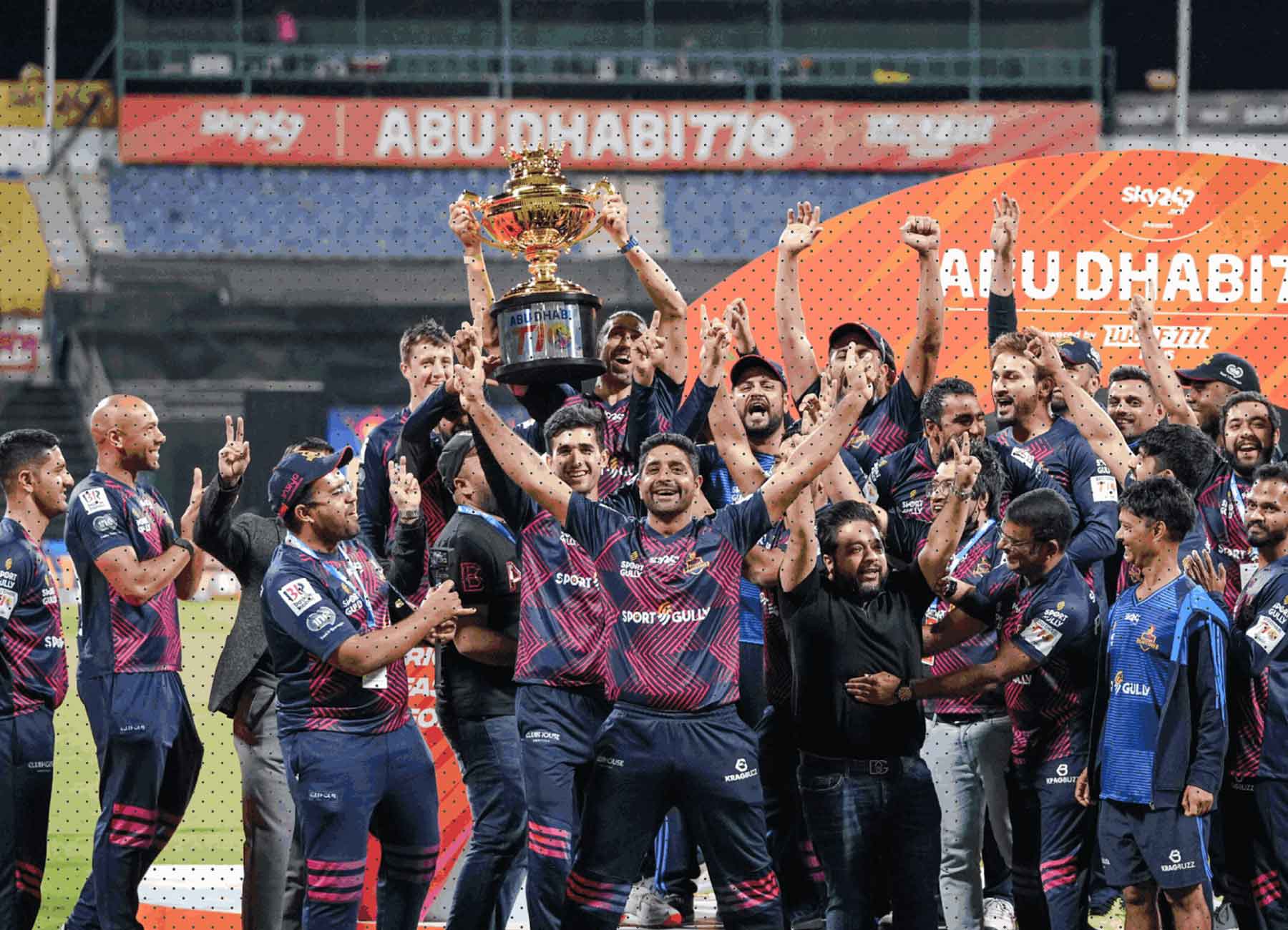 Tten Sports
2017
Established T Ten Sports Management:Trademarked the T10 format of cricket across the world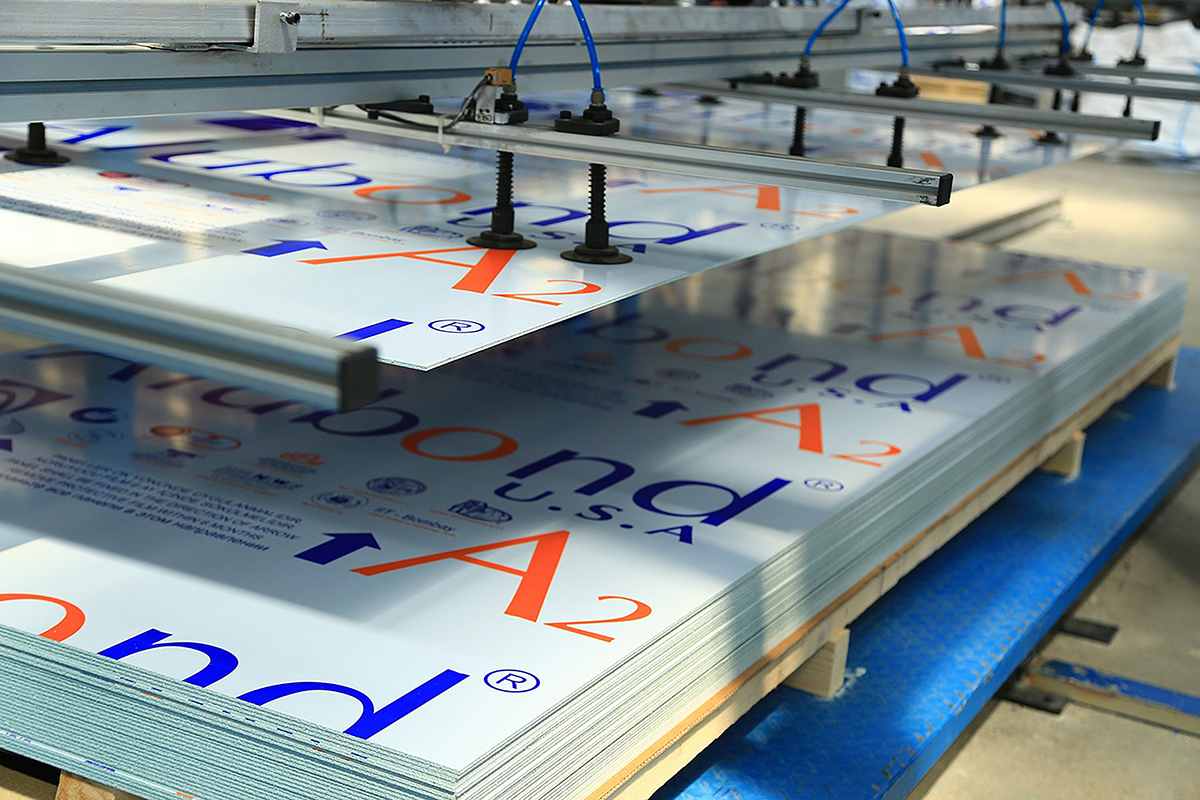 Alubond USA
2021
Founded Alubond USA in partnership with Nida Mulk and Sania Mulk. Expansions across the world with Alubond Canada, Alubond Egypt, and Alubond Saudi Arabia.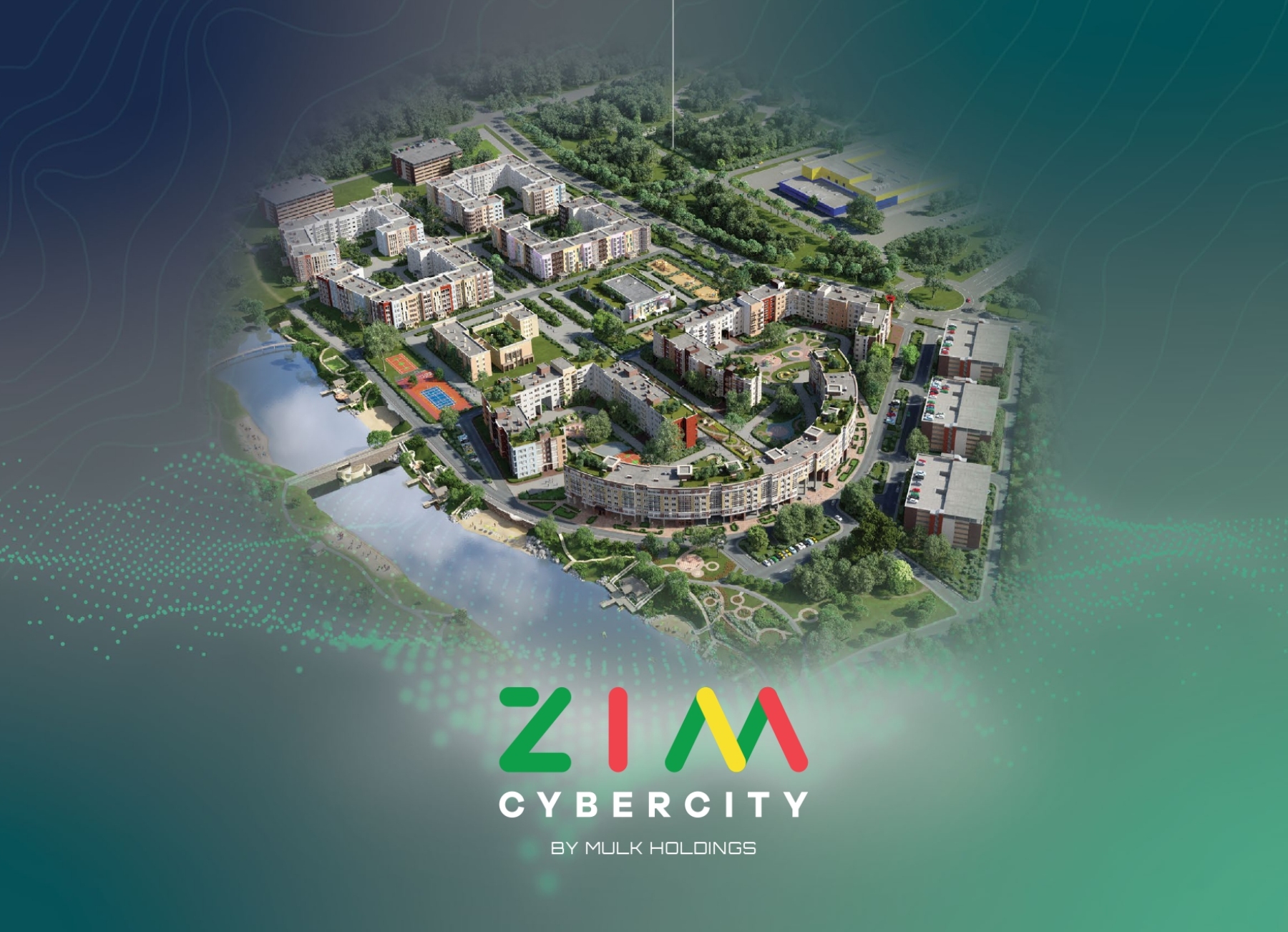 Zimbabwe Investments
2022
Launched the Sri Lanka T10 Super League, Zimbabwe Afro T10, Factory 2 Site, Alubond UK, and various projects under the Andhra Pradesh Government and Zimbabwe Global Investments (ZGI).