MetalPlast is a leading manufacturer of raw materials for various industries such as the aluminum composite panels, packaging, cable, chemical compounding, medical and solid surface, and we look to provide a total solution to these industries by being a source for their raw materials.
Founded in 2008, MetalPlast has seen exceptional growth by sticking to our core strength which is delivering quality products on time. Our list of satisfied customers includes Alubond USA - world's largest ACP brand and Royal Corporation FZC – the largest chemical trader in the Middle East. We currently export to over 20 countries with 3 manufacturing bases.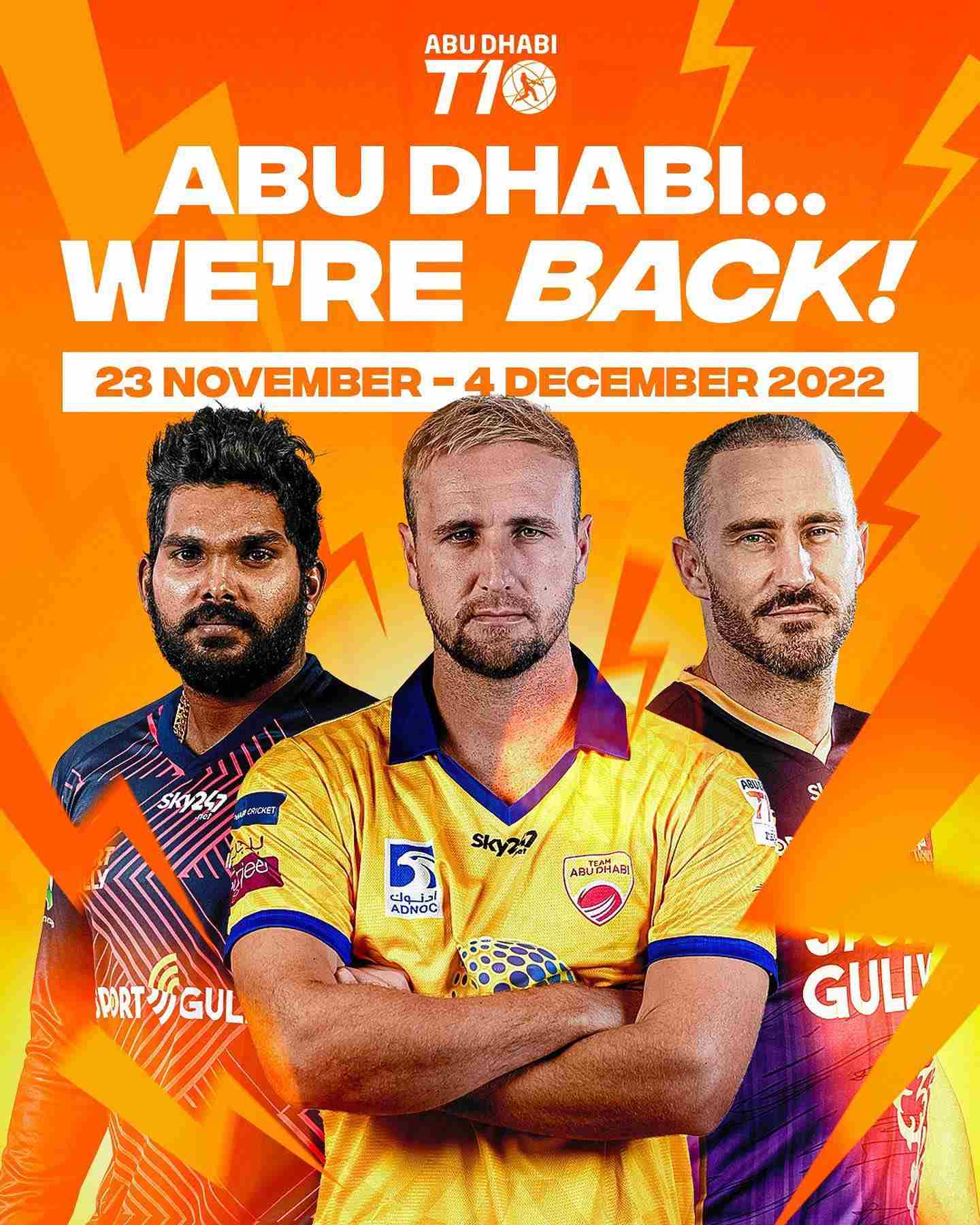 The 2022 edition of the Abu Dhabi T10 will take place at the Zayed Cricket Stadium from 23 November – 4 December. This year's will be the fourth since cricket's fastest format moved to Abu Dhabi, the result of a five-year agreement between Ten Sports Management (TSM), Abu Dhabi Cricket (ADC), Abu Dhabi Sports Council (ADSC) and the Department of Culture and Tourism – Abu Dhabi (DCT – Abu Dhabi).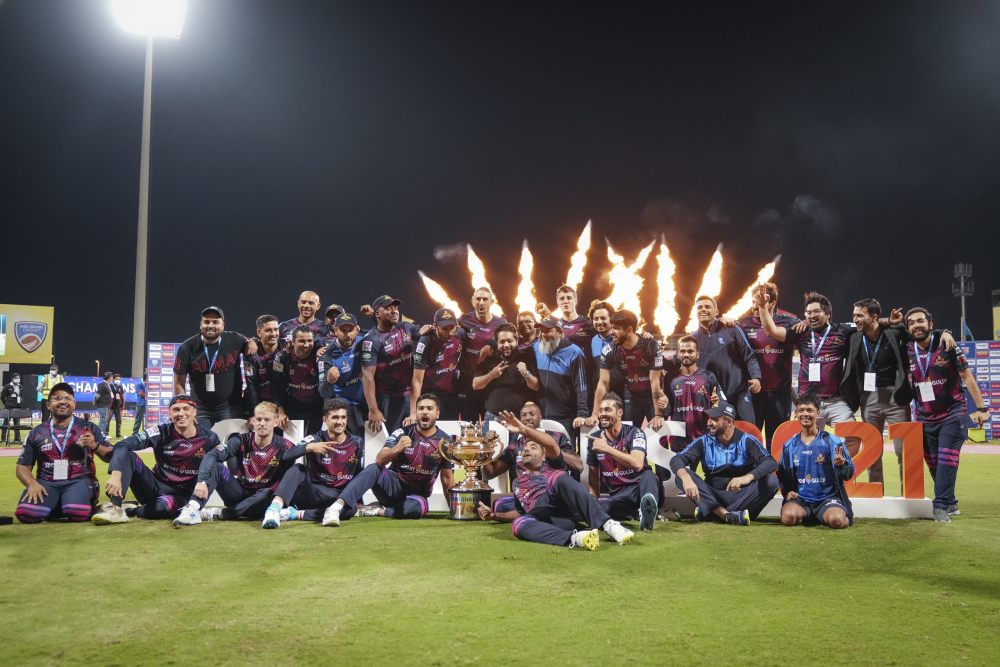 Road to Abu Dhabi T10 season 5 title: Deccan Gladiators' march to their maiden trophy.