Founded in 1982, Mulk International group owns and manages a group of 7 companies under the leadership of Chairman Nawab Shaji Ul Mulk residing in the Middle East for more than two decades.
The mission of Mulk International Healthcare is to deliver the best care possible while utilizing cutting-edge technology and a skilled staff. In order to do this, Mulk International Group expanded into the healthcare industry in 2010 and has since opened diagnostic clinics, physiotherapy centers, and telemedicine facilities around the region. Numerous regional and international accolades and awards that the organization has amassed serve as excellent testimony to its expertise.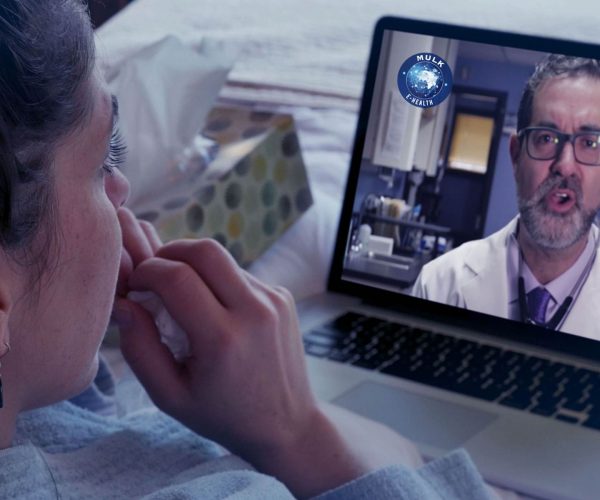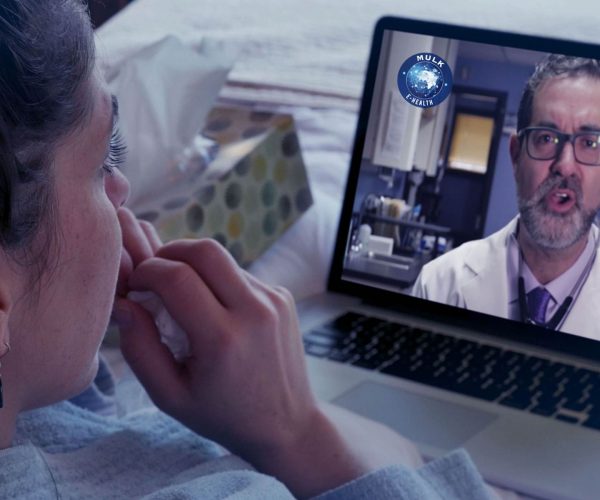 The region's first Telehealth care ecosystem provider is thrilled to announce the soft launch of Mulk Med Healthcare Virtual Hospital encompassing different ICT verticals and Healthcare solutions. At Mulk Med Healthcare we have reimagined the virtual primary care experience into one where patients can receive a wide range of high – quality preventive care services from the comfort & safety of their own homes in collaboration with our Elite Panel Partners.
Mulk Physiotherapy & Home Care Center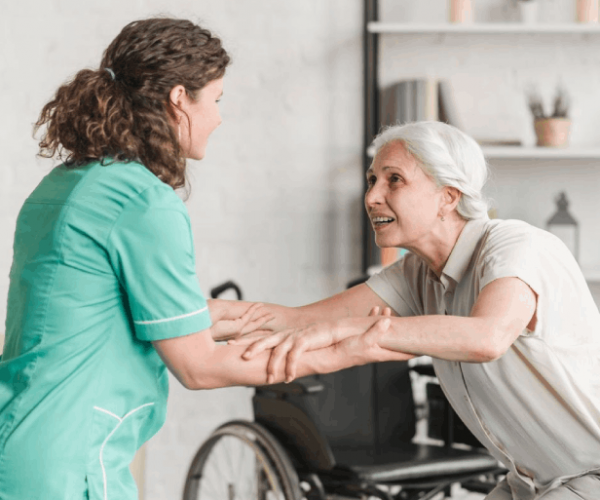 Mulk Physiotherapy & Home Care Center in Sharjah is an exciting addition to Mulk Holding's healthcare division. The main focus is placed on physiotherapy and rehabilitation, helping patients to restore active body function, where a team of therapists work together to help patients achieve their recovery goals in the shortest period of time. We offers a range of treatments with the latest equipment, customised treatment plans, quick and easy insurance service and appointments, corporate packages, multilingual assistance, excellent customer support and free consultations with expert physiotherapists.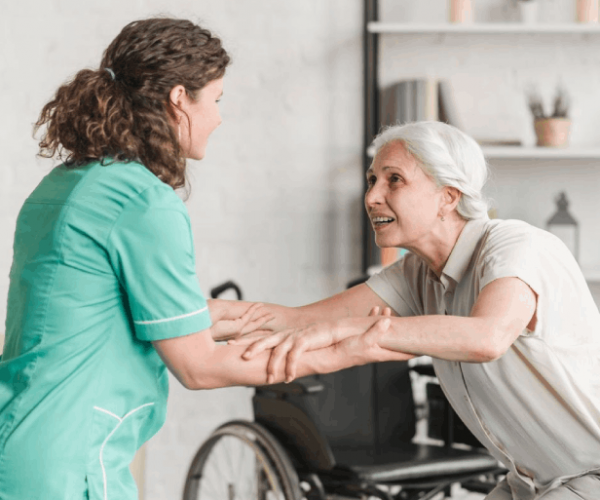 Global Hawk Imaging and Diagnostics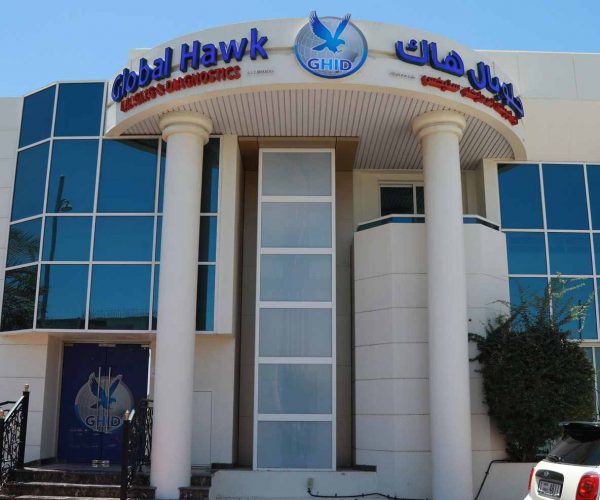 The first healthcare investment venture is the technologically driven Global Hawk Imaging and Diagnostics with Telemedicine capabilities. In addition to having a state-of-the-art, open MRI and a full range of diagnostic equipment with international video conferencing, GHID offers the possibility of connecting multiple centres to a central hub of specialist doctors and allows patients in any part of the world to get quality healthcare from physicians based anywhere in the world.GHID opened its first centre in Dubai in January 2012 and opened another branch in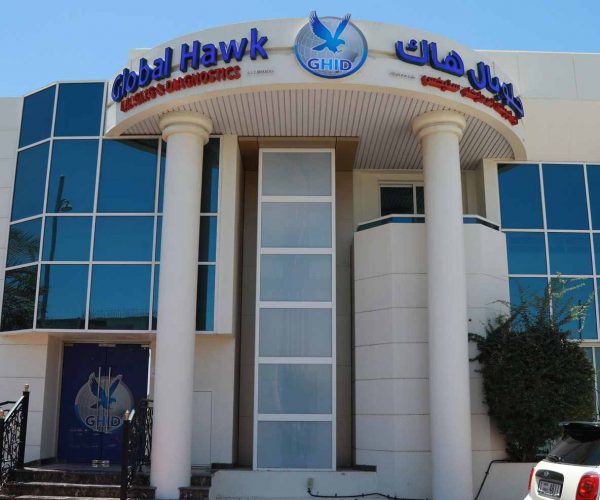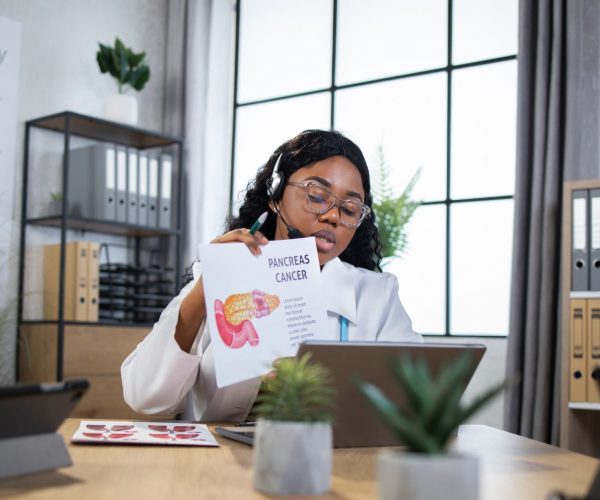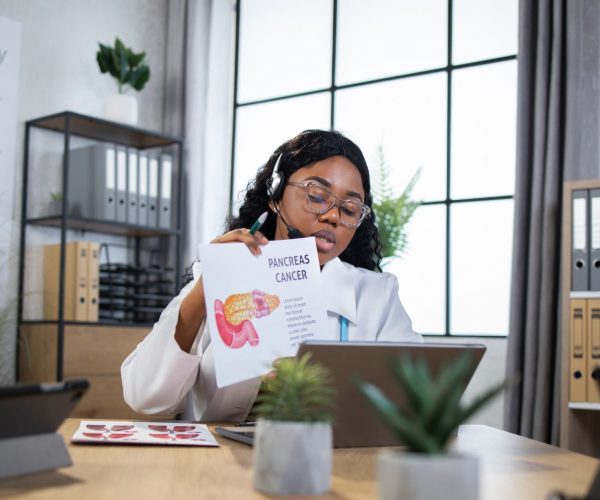 Zim E-Health is an initiative by Mulk Holdings International FZC group company, Mulk E-Health. Zimbabwe's Ministry of Health and Child Care will be working closely to set up a unique, integrated system of health services for citizens of all ages.Zim E-Health's virtual hospital service will enable users to enjoy world-class medical services from their homes. Health services will include but not be limited to the provision of vital signs gadgets, telemedicine as well as telehealthcare home delivery of medicines, setting up diagnostic centres, integration with the national healthcare system and hospitals, medical tourism and home care services, etc.
Pediatric Phhysiotherapy & Rehab
An emphasis of pediatric physiotherapy is on the gross motor function and posture of a child.
E-Hospital at your fingertips
Over 2 million patients served across 10 years via Mulk Med Healthcare. Vital signs check from home.
HOME PHYSIOTHERAPY SERVICES
Ideal solution for elder peoples who needs regular physiotherapy care. Physiotherapy will be provided with at most care and protection. Customized physio care for each individual patient.
Facilitated with expertise.
X-ray beams pass through the body and these are absorbed in different amounts depending on the density of the material they pass through. Dense materials such as bone and metal appear as white images on X-rays.